On May 22nd 2017, Northern Territory Government Australia and representatives from the Chamber of Commerce made a visit to Ho Chi Minh City University of Technology (HUTECH) . Assoc. Prof. Dr. Bui Xuan Lam – Vice President, Dr. Nguyen Quyet Thang – Dean of Tourism Management, Hospitality & Tourism, Dr. Pham Thi Hai Quynh – Vice Director of HUTECH Institute of International Education had an intimate meeting with the delegation at the University Head Office.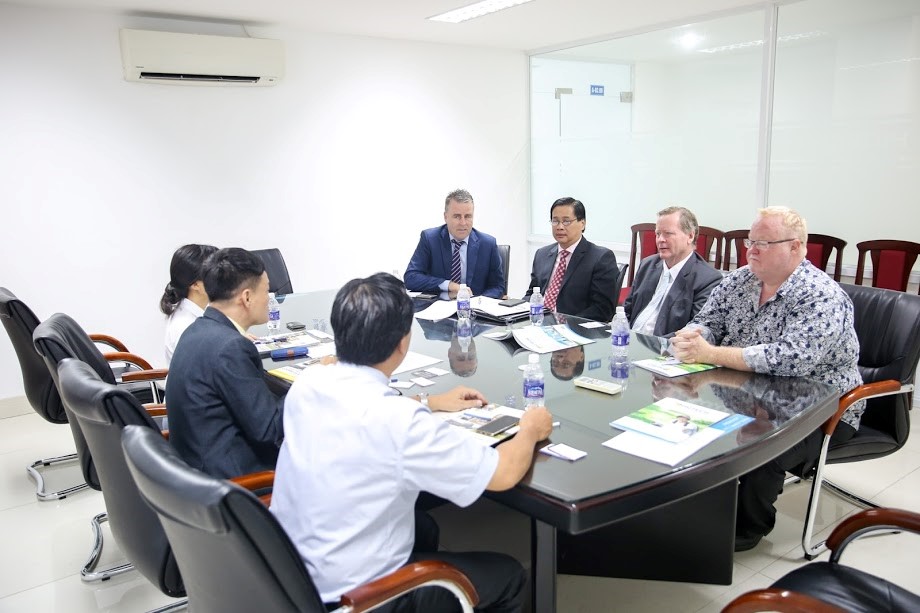 The delegation of Northern Territory Government and representatives of the Chamber of Commerce working at HUTECH are: Mr. Sean Mahoney – Chairman, Northern Territory International Business Council; Mr. Brian O'Gallagher – Vice Director of Northern Territory Chamber of Commerce; Mr. Jason Hanan, Vice President of Restaurant and Hotel Management Association of Northern Australia; Mr. Thai Thanh Trung, External Relations Officer, Office of Asian Engagement, Trade and Investment Department of Trade, Business and Innovation of the Government of Northern Australia.
Since 2014, the Government of Northern Territory Australia has signed the Memorandum of Understanding at the People's Committee of Ho Chi Minh City for Government relations and economic cooperation. It includes education and training. With the spirit of the memorandum, the Government of Northern Australia, the Chamber of Commerce and the International Business Association of North Australia sent delegations to Ho Chi Minh City to seek cooperation in the fields of education, recruiting students in hospitality management and tourism.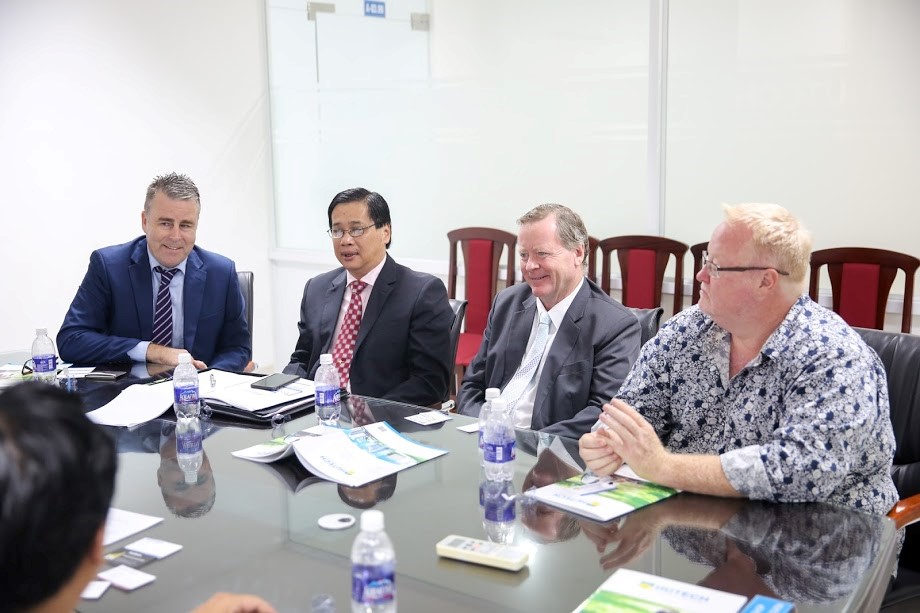 Under the Memorandum of Understanding, participants discussed opportunities for cooperation in the fields of education, training and recruitment of students in Hospitality and Catering Management.
At the end of the discussion, the delegation also visited the Pixel HUTECH restaurant in specialized areas such as Demo Kitchen, Production Kitchen and Pixel Restaurant. Located at 5th Floor of the University.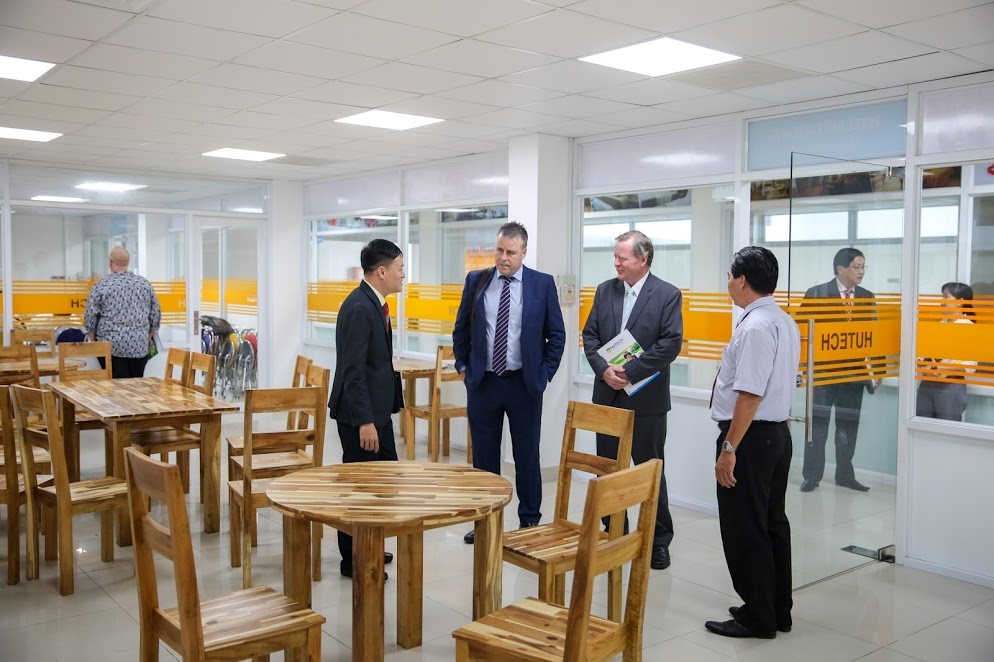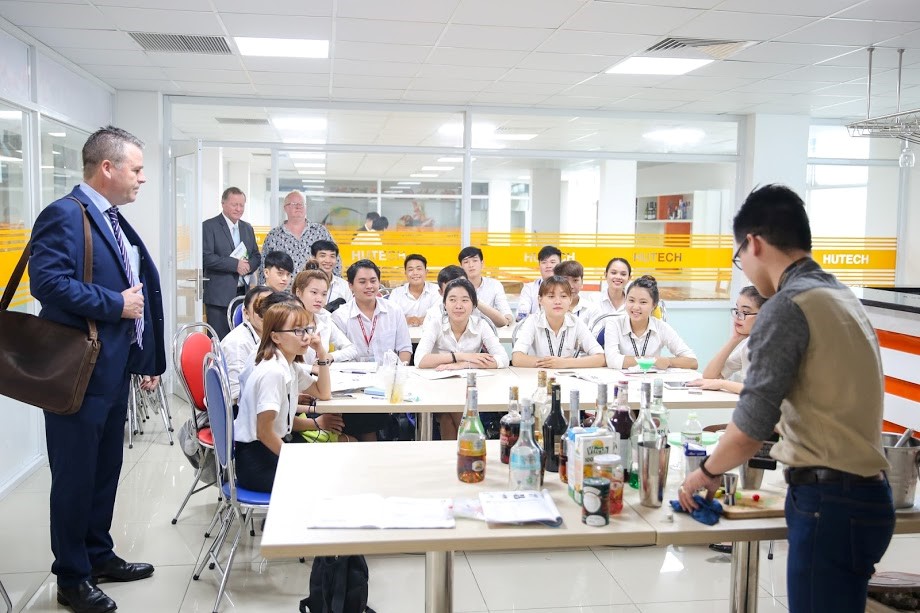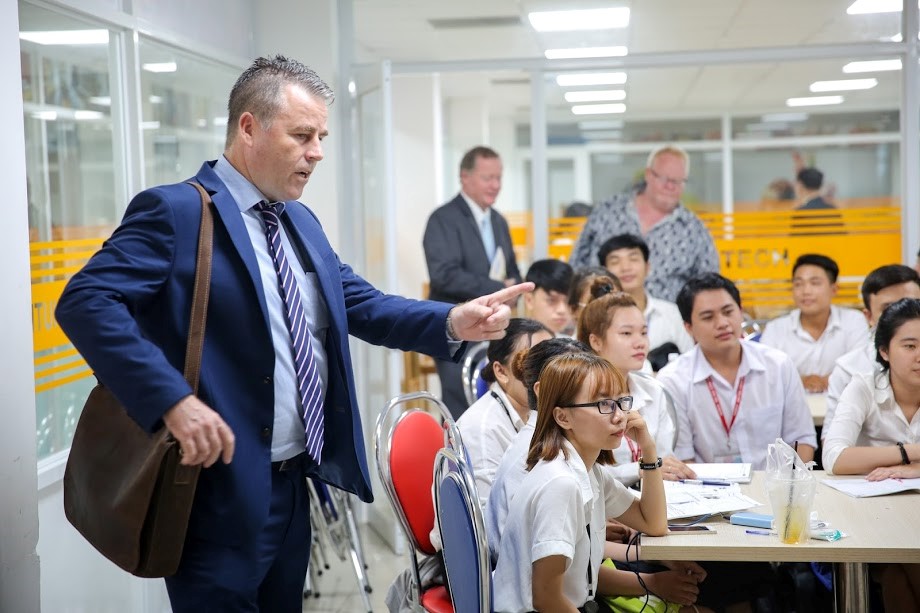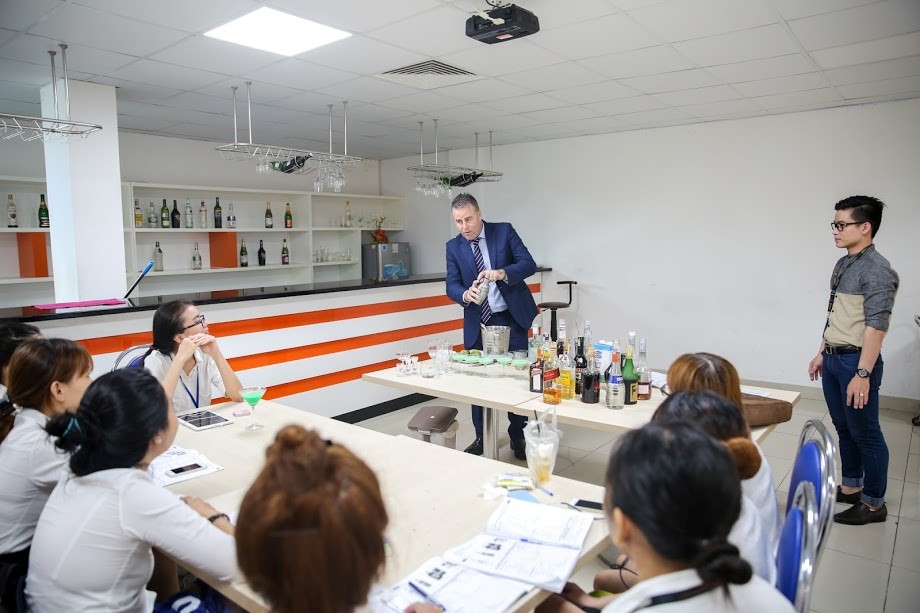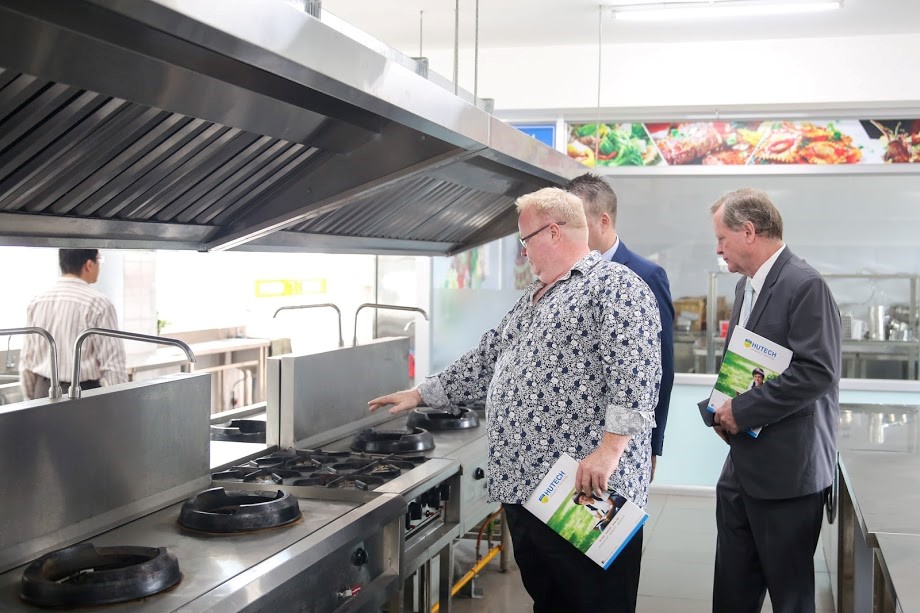 The delegation especially appreciated the potential for the development of training facilities in HUTECH. In the future, two sides will promote the development of the Business Semester program which will bring HUTECH students to study and practice their profession at training establishments and enterprises under the management of the hotel and restaurant management association of Northern Australia. The students of HUTECH Restaurant and Catering Management will have more opportunities to approach International professional working environment, enhance integration skills in Australia in their study.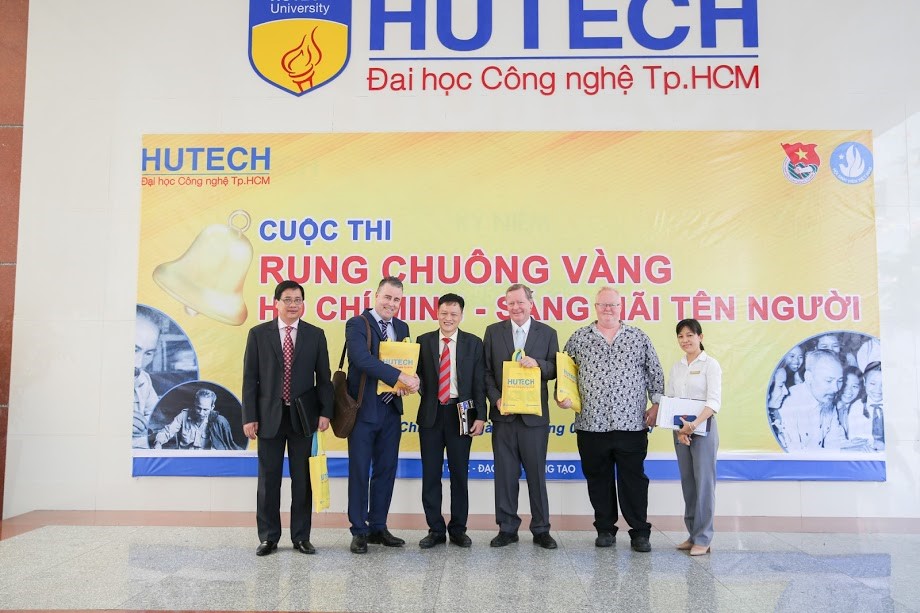 Assoc. Prof. Dr. Bui Xuan Lam sincerely thanked the Government and Business Group of Northern Territory Australia for their visit and actively discussed the contents of educational cooperation with HUTECH. He expects the partnership between HUTECH and the Northern International Business Association, the Chamber of Commerce, the Northern Hotel Management Association and the Ministry of Commerce, Business and Innovation Office of the Northern Government will be operated and developed soon in many other fields.
source: https://www.hutech.edu.vn/english/index.php/news/training-news/14562866-the-government-and-the-chamber-of-commerce-northern-territory-australia-are-based-in-hutech