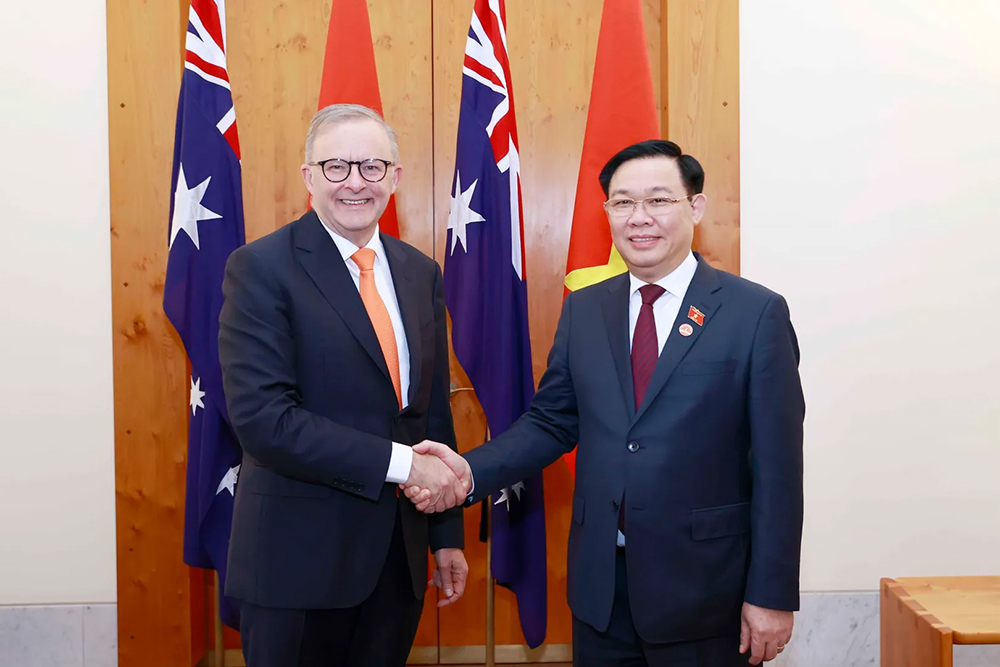 Fifty years ago, on February 26, Vietnam and Australia officially set up diplomatic relations. In the past five decades, bilateral relations have developed rapidly and sustainably, bringing about various benefits to the two countries.
Since the establishment of diplomatic ties, the two countries have built a strong and enduring relationship with diverse and increasing interests, which unceasingly grows stronger and stronger. Vietnam is currently considered one of Australia's most important bilateral partners. In March 2018, the two nations officially upgraded their ties to a Strategic Partnership level, opening a new page in bilateral relations.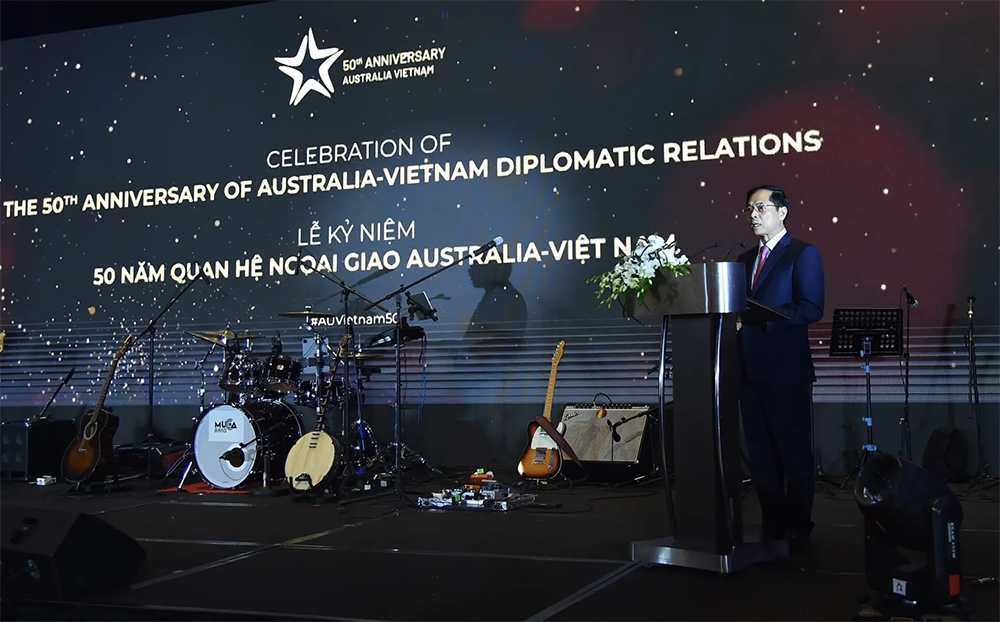 Vietnamese Foreign Minister Bui Thanh Son: "After five decades of development with both opportunities and challenges, facing the constant fluctuation of international situations, Vietnam and Australia have today become reliable partners in both bilateral and multilateral frameworks".
In recent years, bilateral cooperation has expanded rapidly, covering various fields from security, defence, trade and investment to education, tourism and innovation. This development is evidence of the strong commitment of the two countries through high-level visits.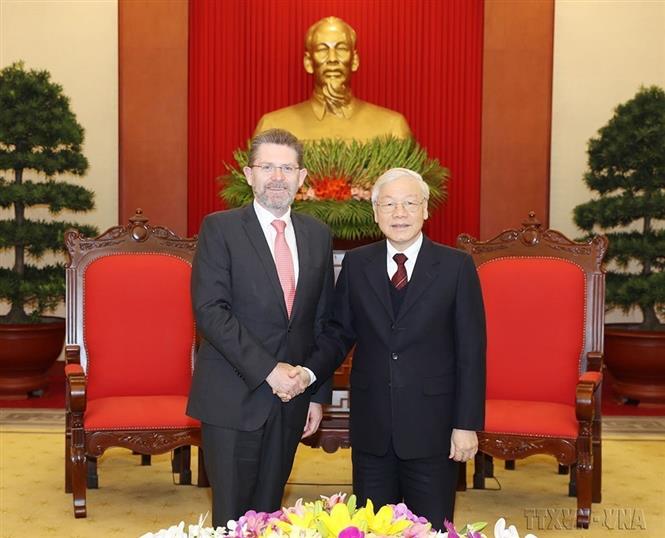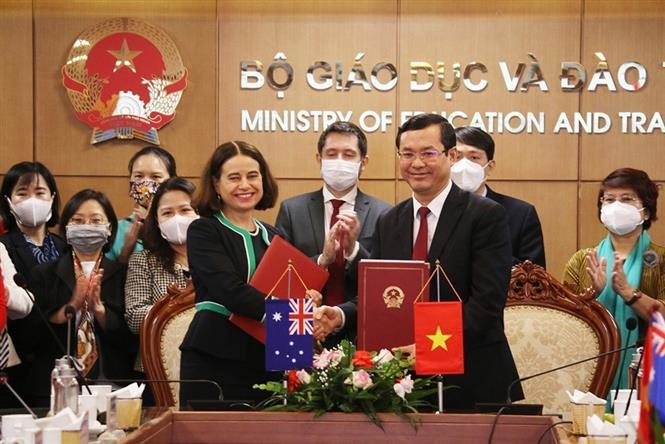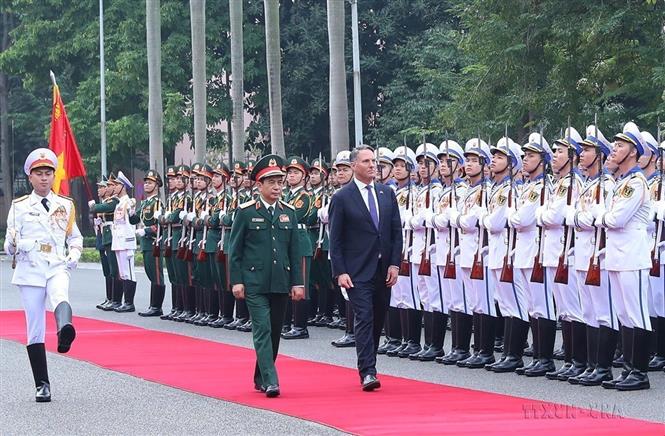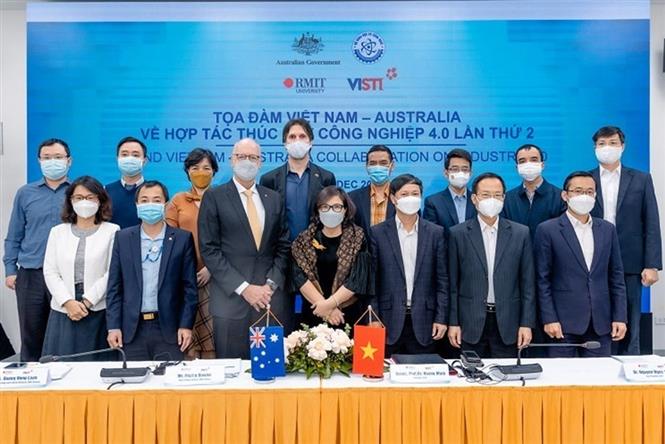 "The 350,000-strong Vietnamese community in Australia is an indispensable bridge in promoting friendship and understanding between the two peoples. Over the past years, their contributions have been widely recognized in many fields in Australia," Vietnamese Ambassador to Australia Nguyen Tat Thanh said.
Australia has also supported Vietnam's COVID-19 prevention and control, particularly through the supply of over 26.4 million vaccine doses, including 14.4 million doses for children. This makes Australia the Southeast Asian nation's second biggest vaccine supplier, after the US.
"I think I can say very confidently that at no time in history has our relationship been stronger or better than it is today. It's built on a very strong feeling of mutual trust and on practical cooperation across so many fields over so many years,"
– Australian Ambassador Andrew Goledzinowski –
The two countries have become increasingly important trade partners of each other, especially after their senior leaders agreed to upgrade their relations to a Strategic Partnership in March 2018 and adopted the Enhanced Economic Engagement Strategy in November 2021.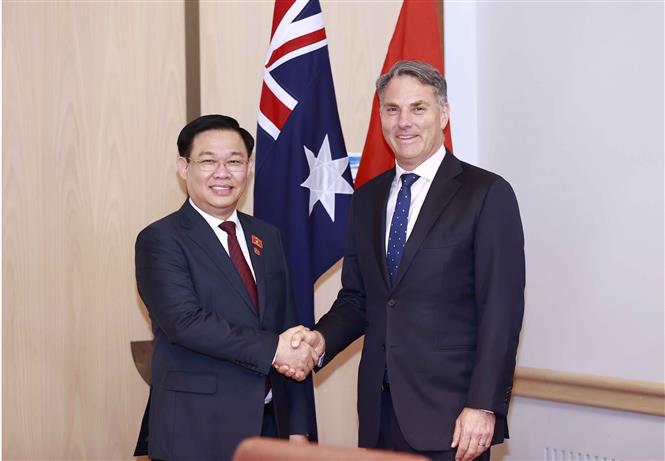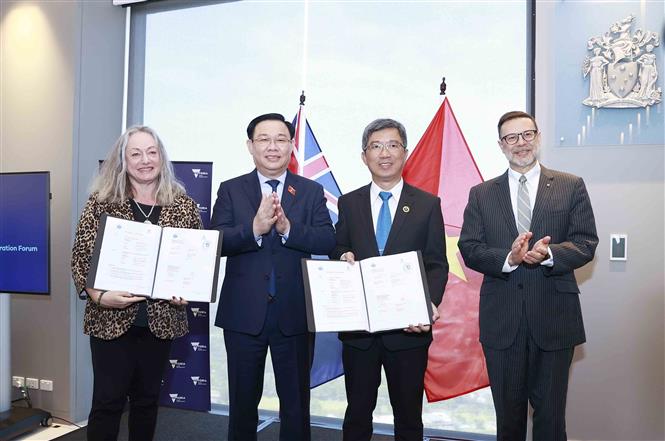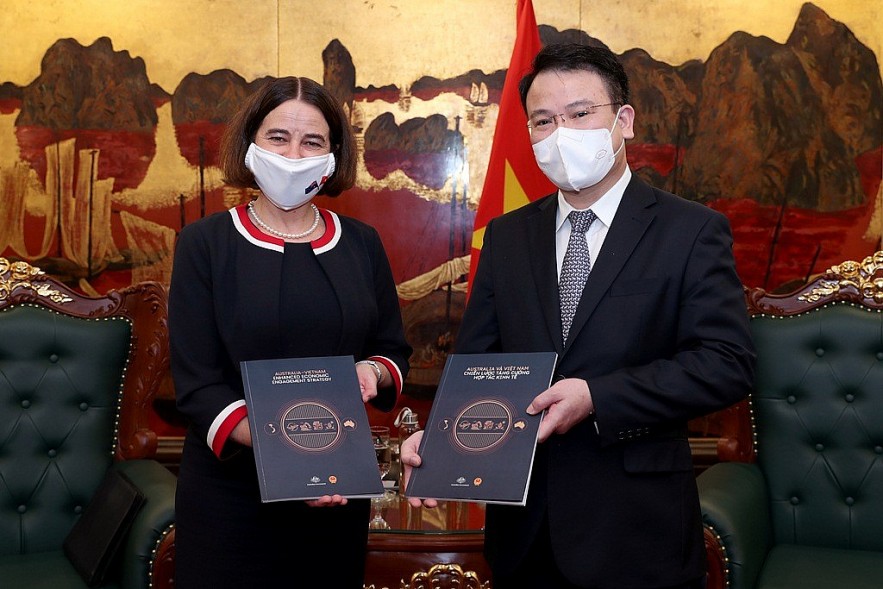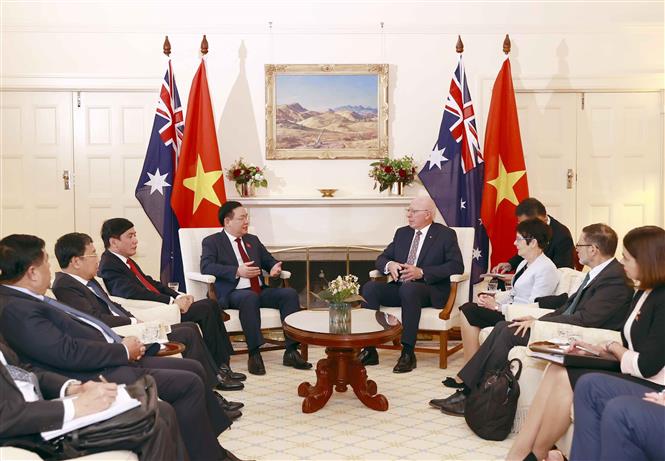 Notably, while Australia has become one of the seven largest trade partners of Vietnam, the Southeast Asian nation is also Australia's 10th largest trader. This is one of the important foundations for the two to upgrade their ties to a Comprehensive Strategic Partnership at an appropriate time in the near future.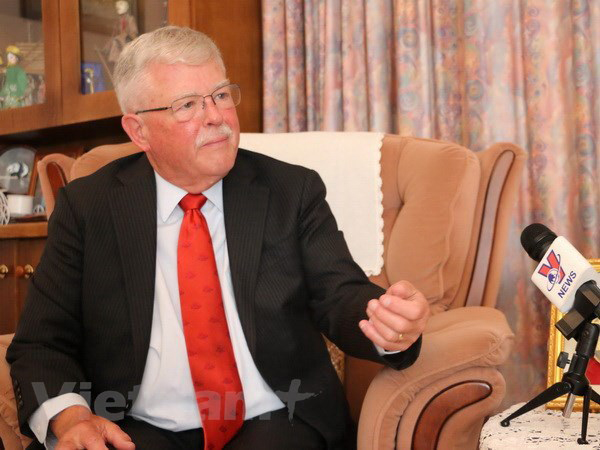 Prof. Carl Thayer, an expert on Vietnamese studies from the University of New South Wales (UNSW): "The bilateral relationship has geo-strategic convergence. It is based on many different pillars, but trade and investment have always been among the top priorities".
Statistics show that two-way trade recorded a year-on-year rise of 26.9% to 15.7 billion USD last year, of which 5.6 billion USD came from Vietnam's exports, and 10.1 billion USD from its imports, up 26.2% and 27.3%, respectively.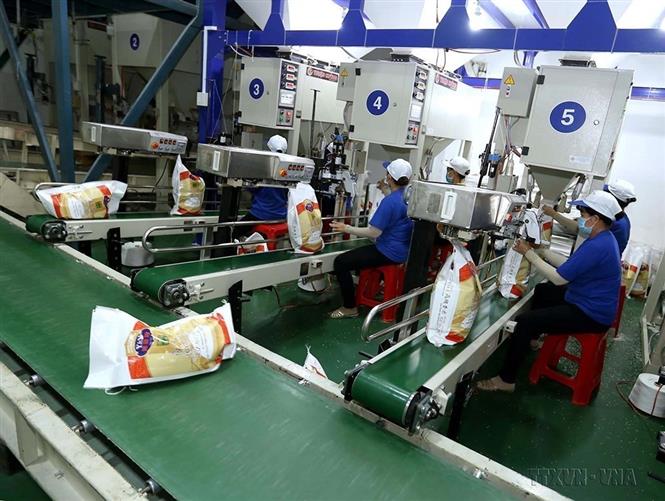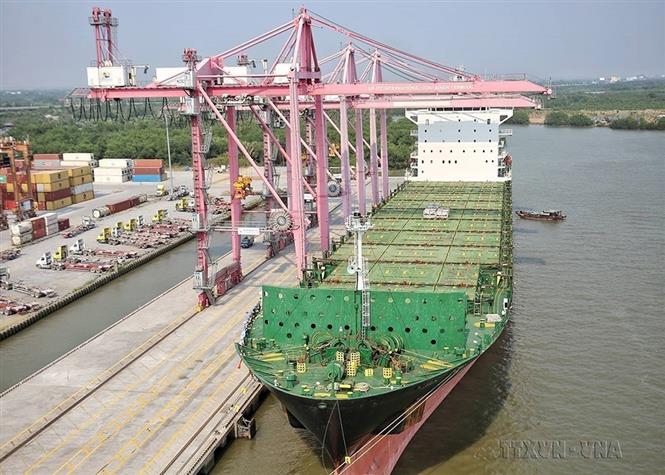 Moreover, Vietnam and Australia share many economic cooperation frameworks, in which the Comprehensive and Progressive Agreement for Trans-Pacific Partnership (CPTPP) strongly supports bilateral trade and investment relations.
Not only trade, CPTPP is a lever to increase investment between the two countries. By the end of 2021, Australia had invested nearly 2 billion USD in around 550 projects in Vietnam, ranking 19th among countries and territories pouring capital into Vietnam.
Ambassador Goledzinowski recalled that during the official visit to Australia from November 30 – December 3, 2022, by National Assembly Chairman Vuong Dinh Hue, leaders of the two sides unanimously supported the two countries in upgrading their relationship to a comprehensive strategic partnership at a suitable time. The upgrade of the relationship to a new height will be an important driving force for bilateral cooperation in various fields such as climate change, energy transition and high technology.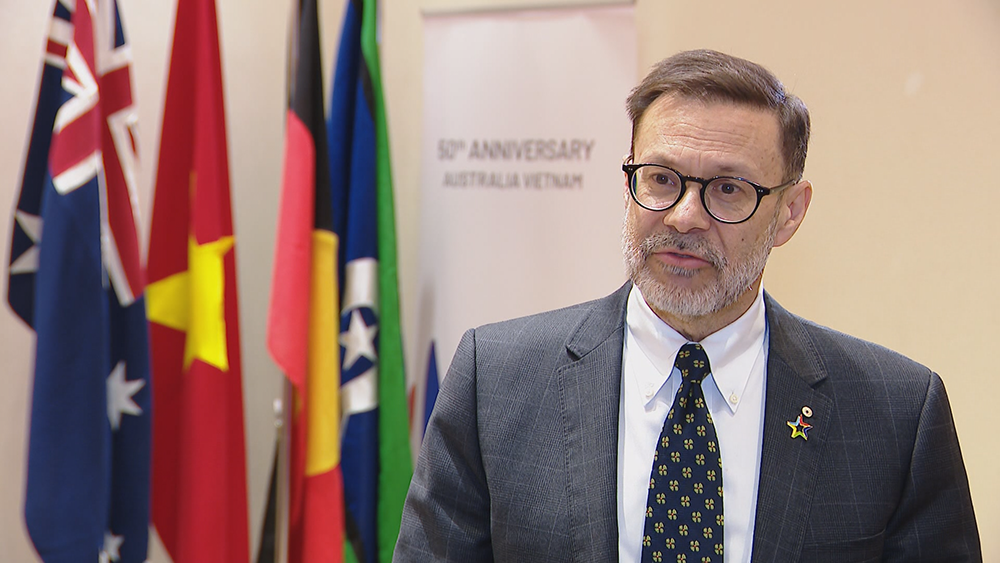 "I think this is a very positive sign. As you probably know, until recently, there were only three countries that had that level of relationship with Vietnam.
Those were China, Russia, and India. And then in December, (the Republic of) Korea was included in that list. If we can be the next country, we'll be very happy," Ambassador Andrew Goledzinowski said./.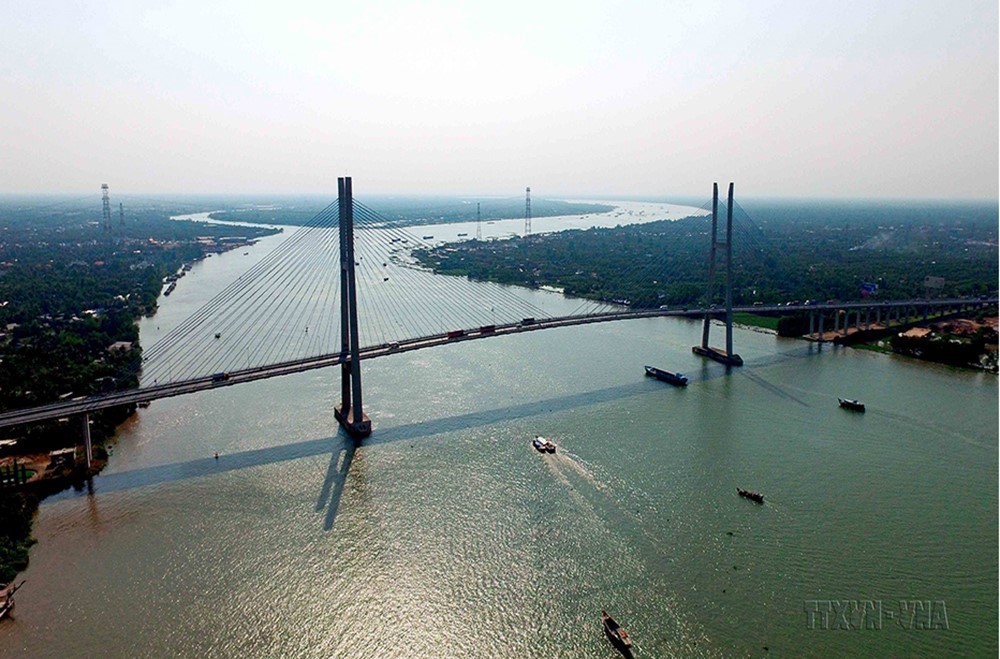 Source: https://special.vietnamplus.vn/2023/03/07/vietnam-australia-eye-comprehensive-strategic-partnership-after-50-years-of-relations/